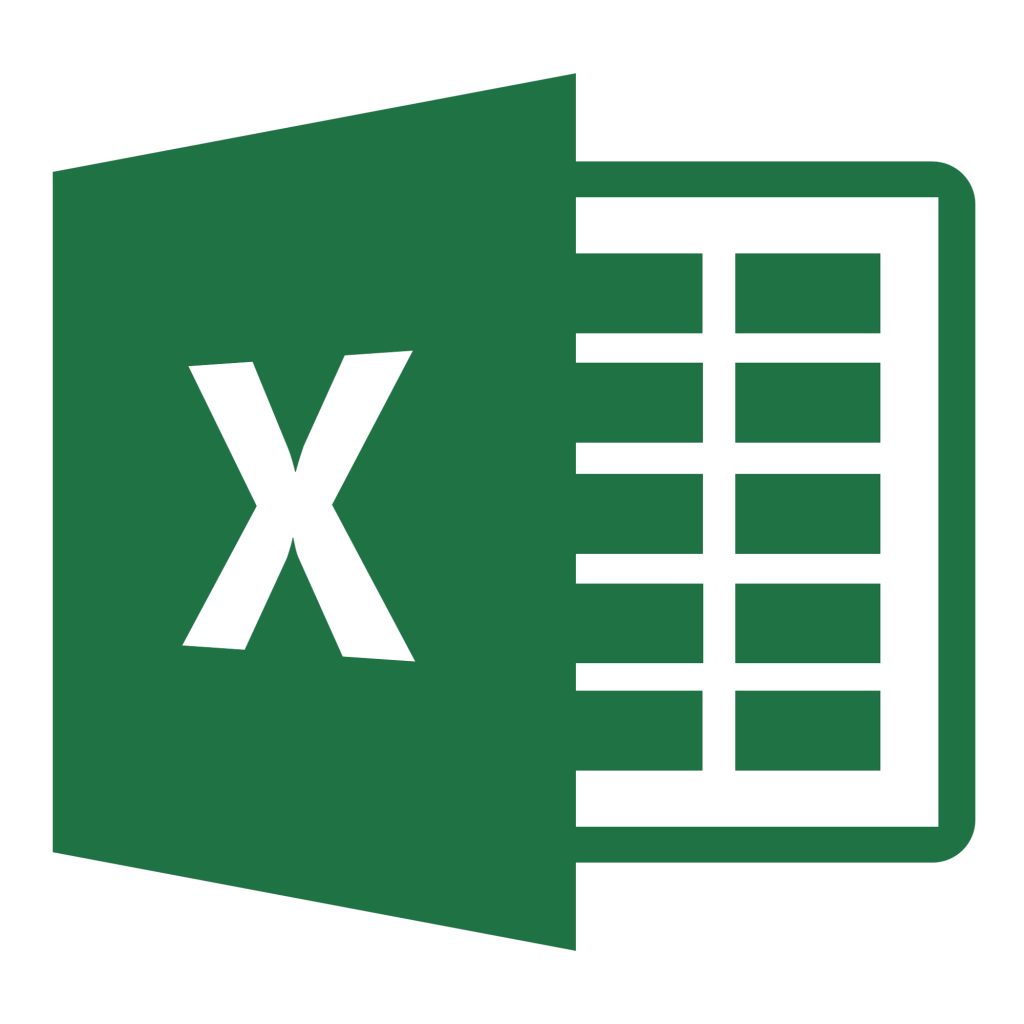 Follow the simple steps below.
Step 1) Click here to download the Net Worth Worksheet. (May take a minute to load) – You can save it to your "My Documents"
Step 2) Once downloaded, open file called "Household-Net-Worth"
Step 3) Now that the file is opened, you can edit or complete with your financial information.
Step 4) When finished, save file and return to ITFP. We recommend uploading your documents to an secure individual ShareFile account. If you do not wish to use ShareFile, please fax, mail, or drop off your documents at our office. Do not send them in an unsecure email. If you do not currently have a ShareFile account, please contact us at 215-354-0500 Ext. 10 and we can set up your secure individual ShareFile.