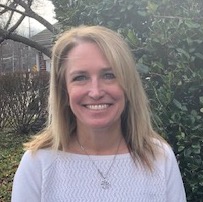 Tina Power is a 1988 graduate of Council Rock High School North and a 1992 graduate of LaSalle University where she received a Bachelor of Arts in Communications.
She previously worked in the Event Management industry as an Event Coordinator. Tina focused on planning and executing Corporate Events and Golf Outings.
At ITFP, Tina's responsibilities include receptionist and administrative duties and supporting overall office production. Tina is also responsible for the proper disposal of documents to ensure that the privacy of our clients is upheld.
Tina Joined ITFP in August 2018.